2022 is just around the corner but what is worth even more attention for marketers? To pull out the marketing plan and strategy for the new year. A good planning could not be successful without the consideration of important events throughout the year. Campaigns which are launched during certain important events of the year not only helps brands to engage the target audience, but also build trust and loyalty.
In case you do not want to miss some of the important dates to plan your marketing campaign in advance for the following months in 2022 make sure to keep on reading, because here is THE list of relevant events not only in Germany but Internationally that were collected from the most popular Marketing Calendars from Twitter & Mailjet:
January:
January 1: New Year's Day
January 6: Epiphany
January 8: Winter Sales (European countries)
January 17: Australian Open (Tennis tournament)
January 28: Data Protection Day
February:
February 1: Chinese New Year
February 2: Candlemas
February 4: 2022 Winter Olympics Opening Ceremony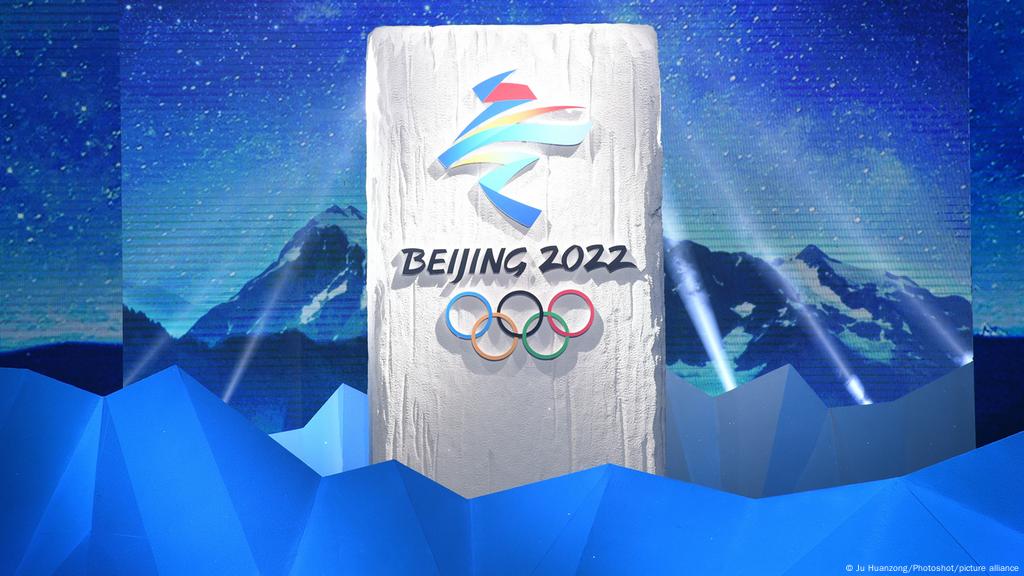 (Source of image: DW)
February 10:  Berlinale (Berlin International Film Festival)
February 14: Valentine's Day
February 13: Super Bowl LVI
February 28: Carnival Monday (Rosenmontag)
March:
March 1: Mardi Gras (Fasching)
March 4: 2022 Winter Paralympics Opening Ceremony
March 8: International Women's Day
(Source of image: https://www.internationalwomensday.com/Missions/15645/Help-spread-the-ChooseToChallenge-message)
March 17: St. Patrick's Day
March 31: International Transgender Day of Visibility
April:
April 1: April Fools' Day
April 2: Start of Ramadan
April 15: Easter Friday
April 17: Easter Sunday
April 18: Easter Monday
April 22: Earth Day
May:
May 1: May Day
May 2: Eid al-Fitr (End of Ramadan)
May 8: Mother's Day
May 14: Eurovision Grand Final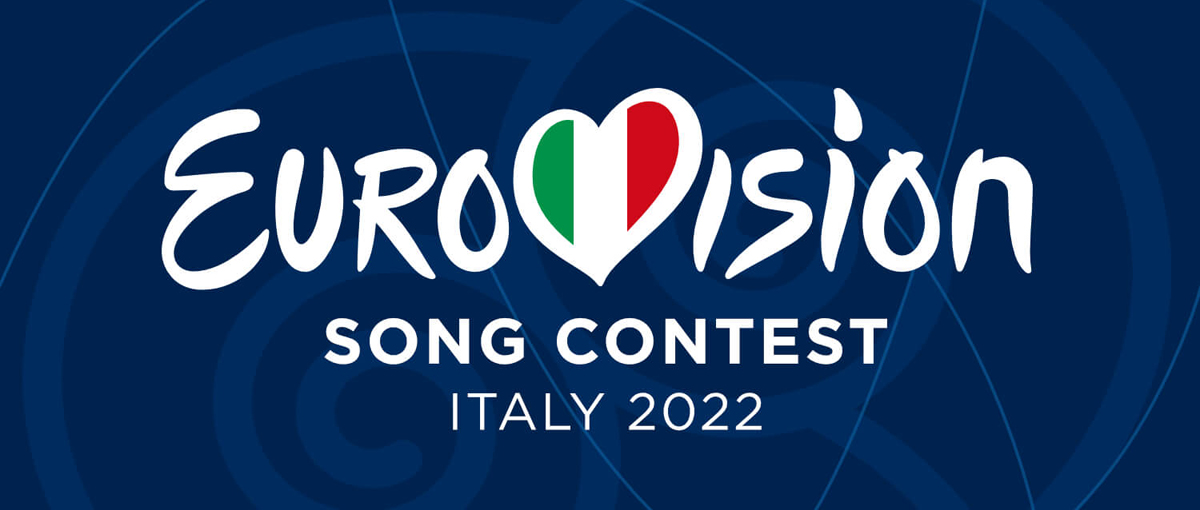 (Source of image: DWDL)
May 16 – June 5: Roland-Garros (French Open)
May 18: UEFA Europa League Final
May 21: DFB-Cup Final (DFB-Pokal)
May 26: Father's Day
May 28: UEFA Champions League Final
 June:
June 1: May Day
June 2: UEFA Women's Champions League Final
June 27: Wimbledon
July:
July 1: Tour de France
July 6 – 31: UEFA Women's Euro 2022
July 24 – 30: Women's Tour de France
July 28: Women's DFB-Pokal Cup final
August:
August 4-6: Wacken Open Air
August 5: Bundesliga 2022-23 season
August 10: Start of Back-to-School Season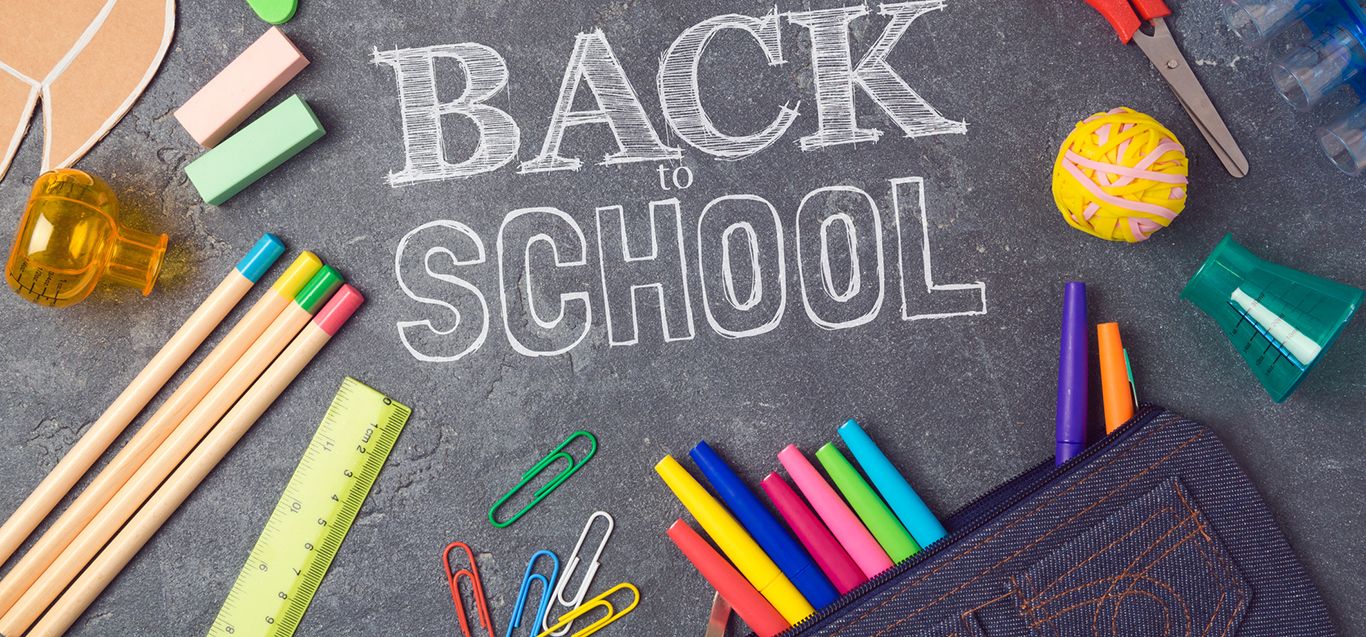 (Source of Image: https://www.lebonheur.org/blogs/practical-parenting/fall-2020-back-to-school-checklist)
September:
September 17: Oktoberfest
September 20: German World Children's Day
October:
October 3: Germany Unity Day
October 24: Diwali / Deepavali
October 31: Halloween
November:
November 1: All Saint's Day
November 21: Start of FIFA World Cup (Men)
November 24: Thanksgiving
November 25: Black Friday
(Source of Image: https://www.mentalfloss.com/article/31581/brief-history-black-friday)
December
December 18: Start of Hanukkah
December 24: Christmas Eve
December 25: Christmas Day
(Source of Image: https://www.kveller.com/article/tips-for-interfaith-families-celebrating-hanukkah-christmas/)
December 26: Boxing Day
December 31: New Year's Eve
As soon as the right marketing strategy and appropriated promotion is decided, the next crucial step is to pick up right making channels and prepare the matching message for each medium. For many marketing experts, it is recommended to go with the omnichannel-strategy for those marketing promotions based on special dates, since this type of multi-channels approach would not only leverage the engagement of the audience in a different way but also offer opportunities for upselling and cross-selling.
If you still wonder which channels would be a best fit for your campaigns, check out our tips to create successful TV campaigns, Outdoor advertising campaigns , or Audio campaigns.
Interested in creating the best media mix for your campaign? Contact us today!
—-
Follow us on social media